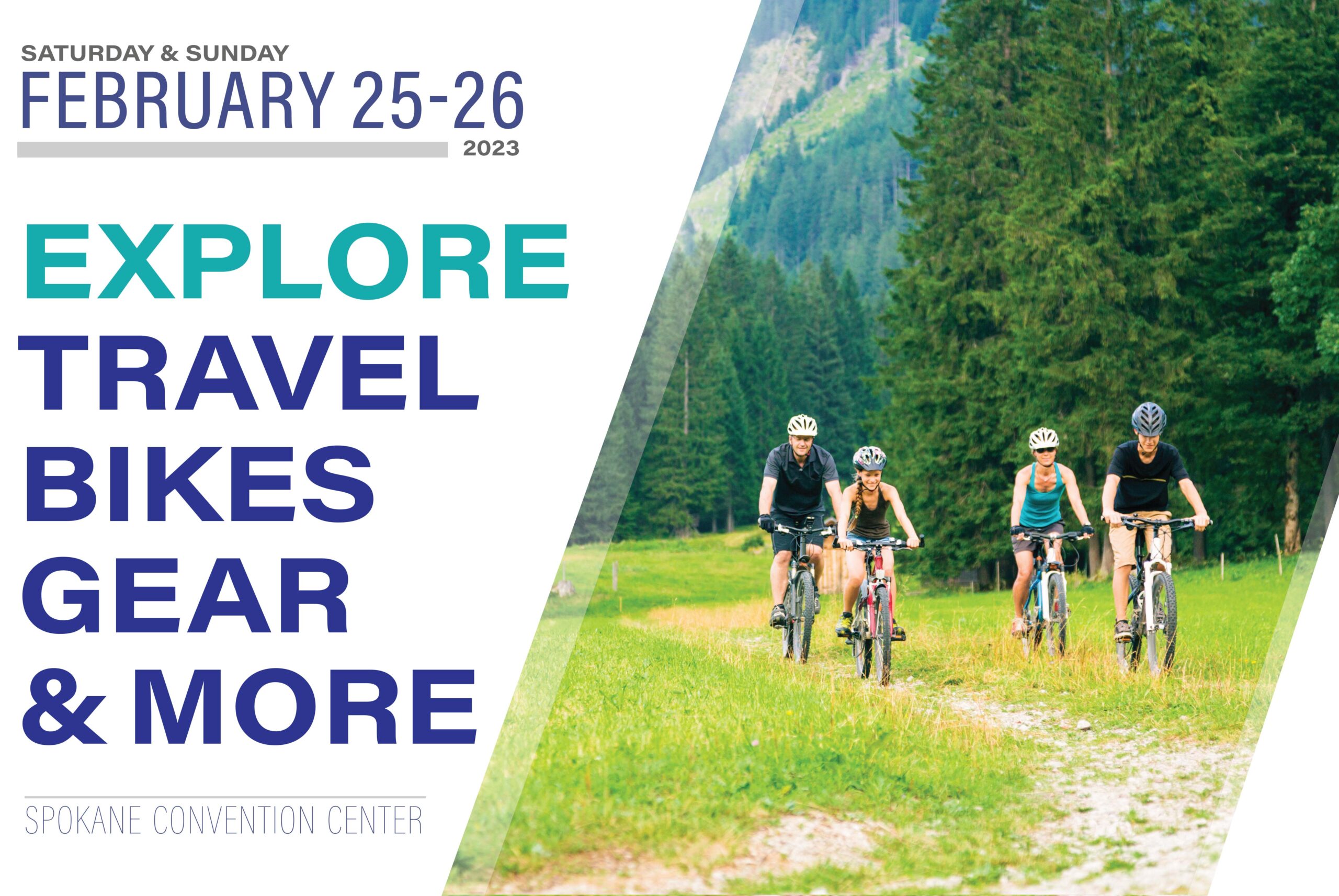 Get Ready for Summer!
The Most Outdoor Fun You Can Have Indoors!
Saturday (9-5) and Sunday (10-4), February 25-26, 2023 at the Spokane Convention Center
Choose From One of These FREE Bonus Adventure Offers
with Your Expo Ticket!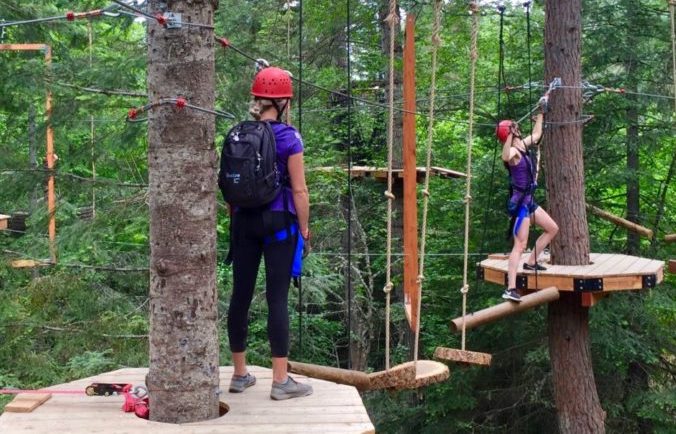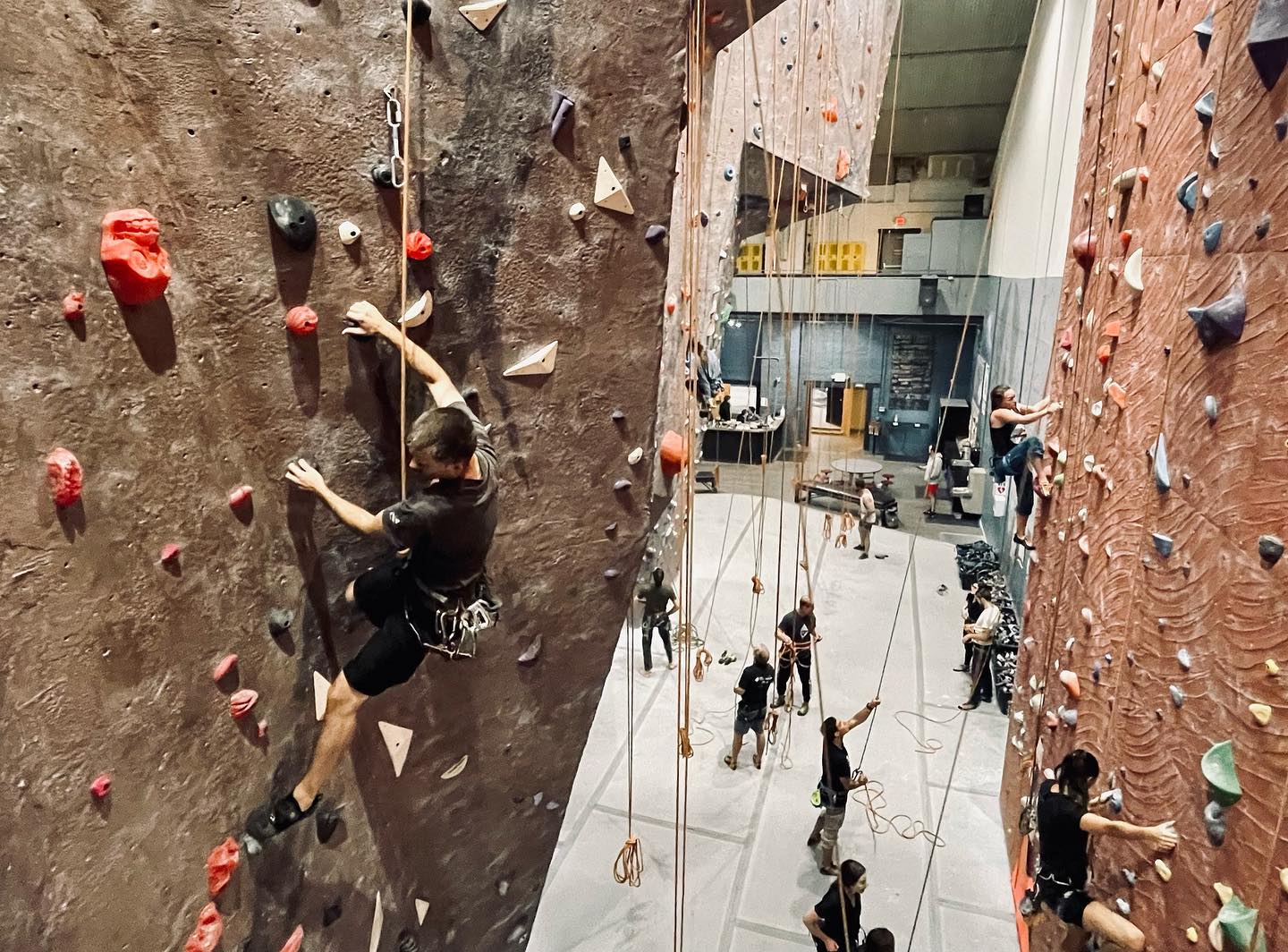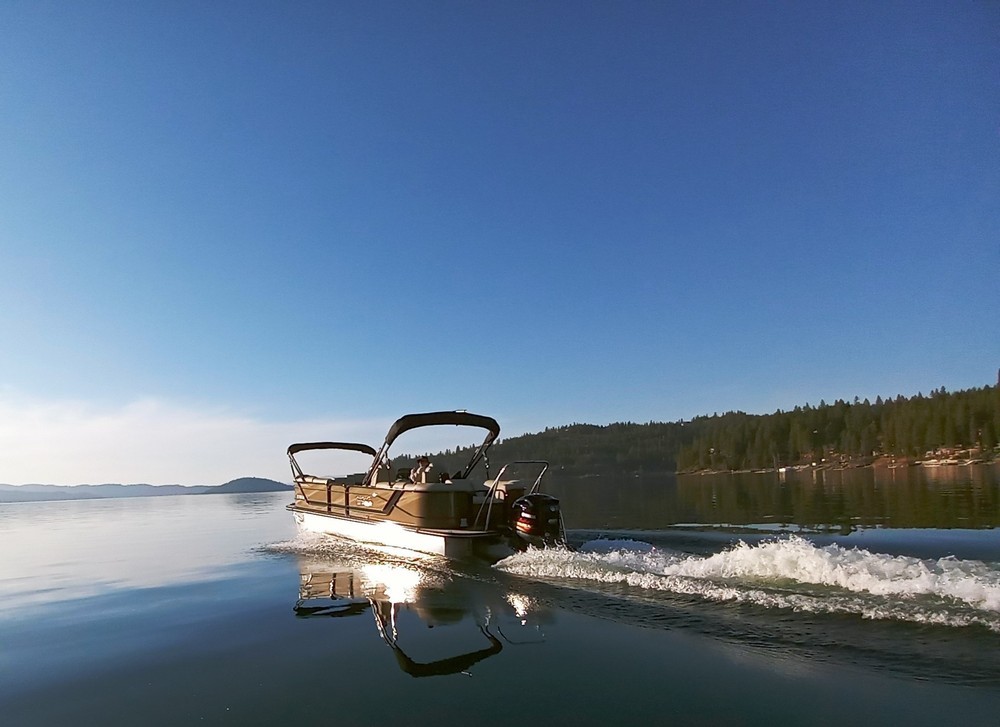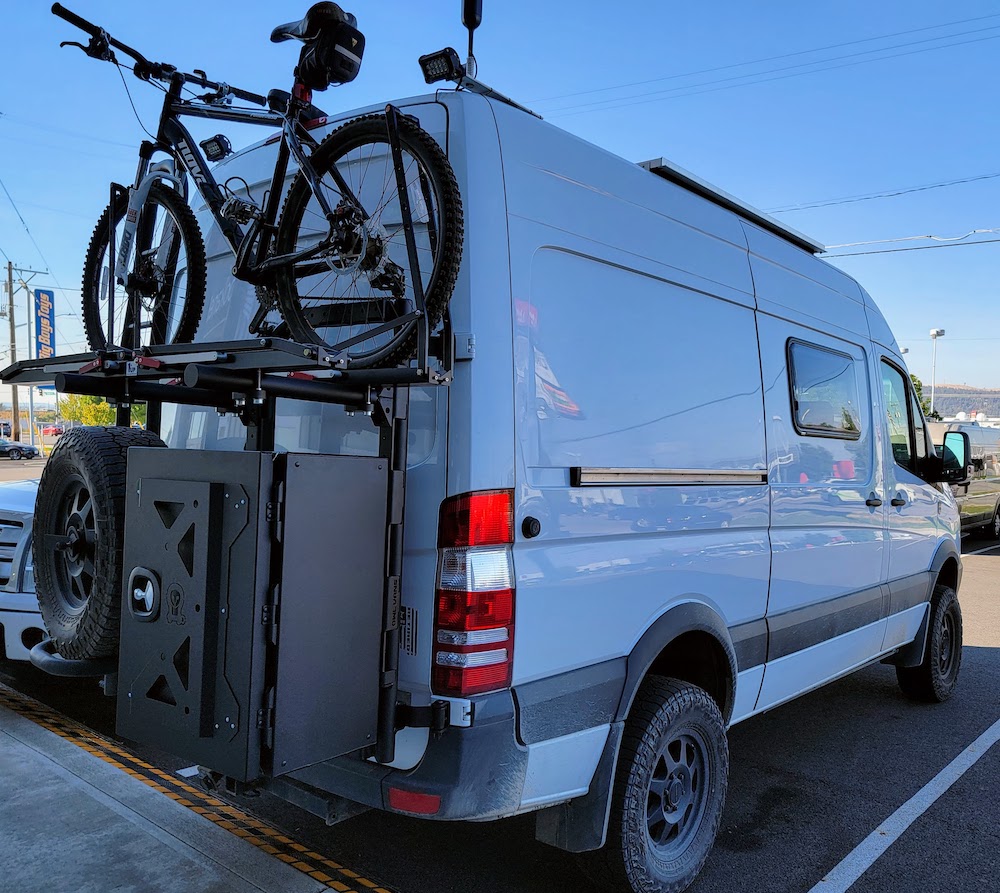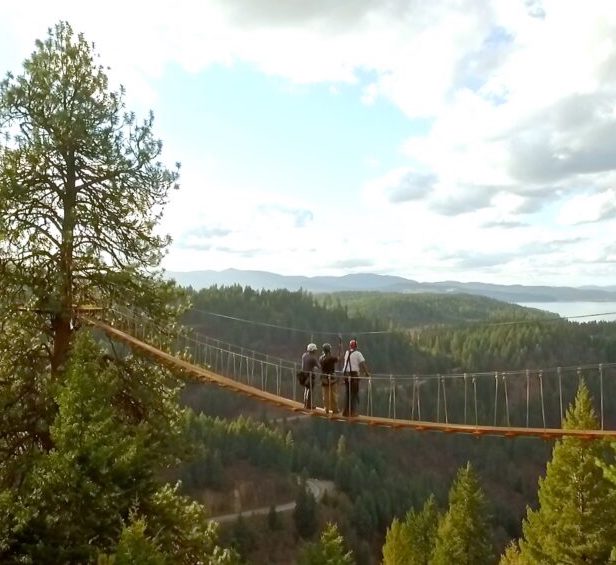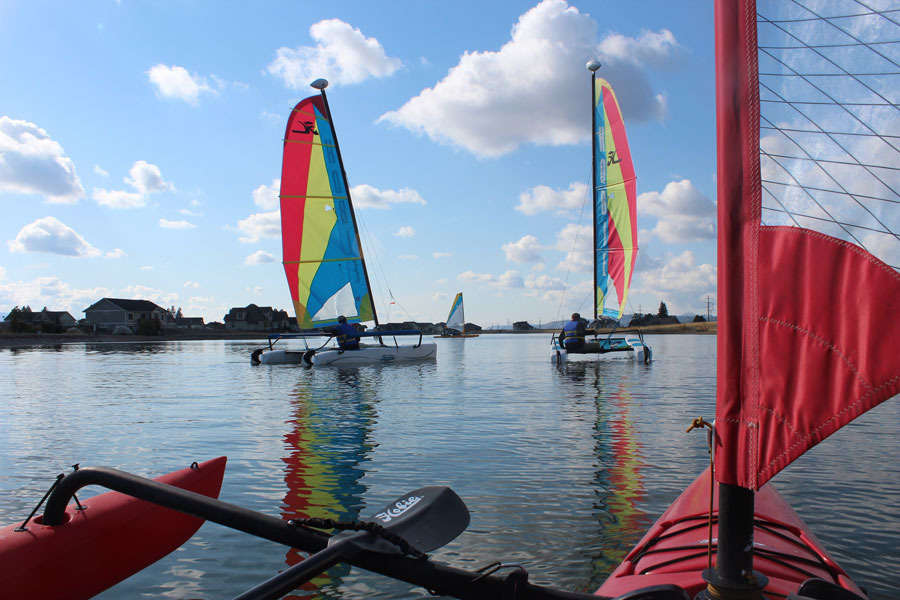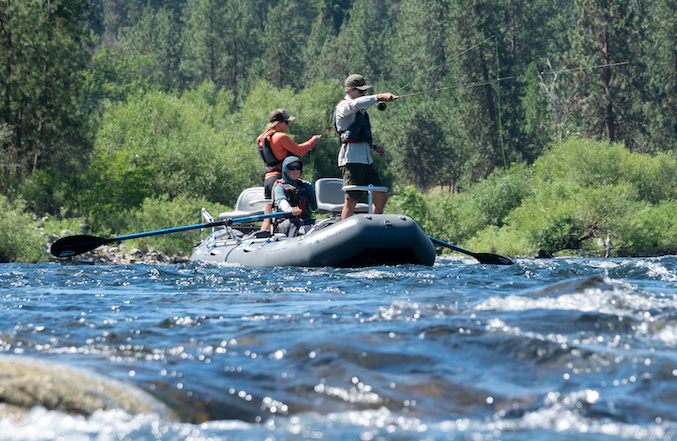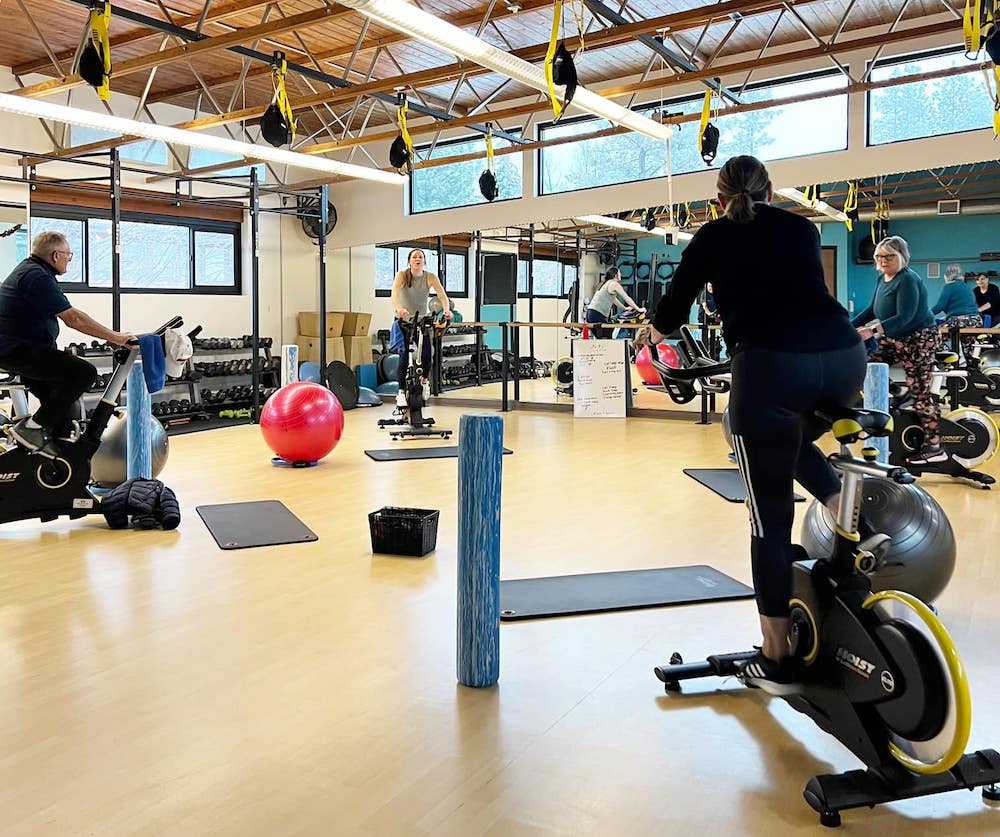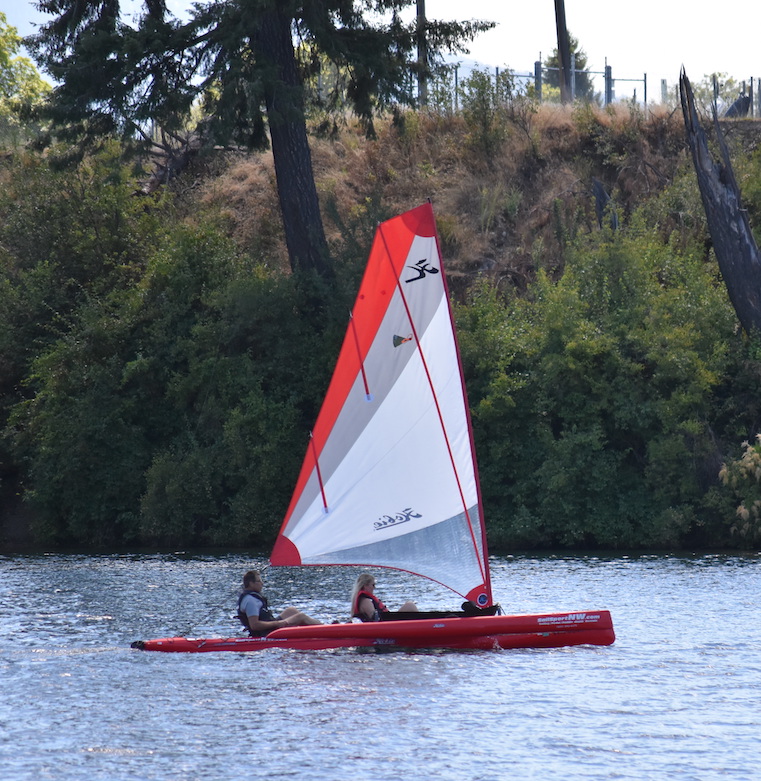 Fun Activities for All Ages
Don't let the indoor setting fool you. Check out these fun, entertaining, and engaging activities happening all weekend long. Click here for the activity schedule.
Presentations on Outdoor Adventure Topics
We have some amazing presentations scheduled all weekend, covering a wide range of topics from wildlife watching and local trails to bikepacking and evidence of Bigfoot. Check out the full presentation schedule here.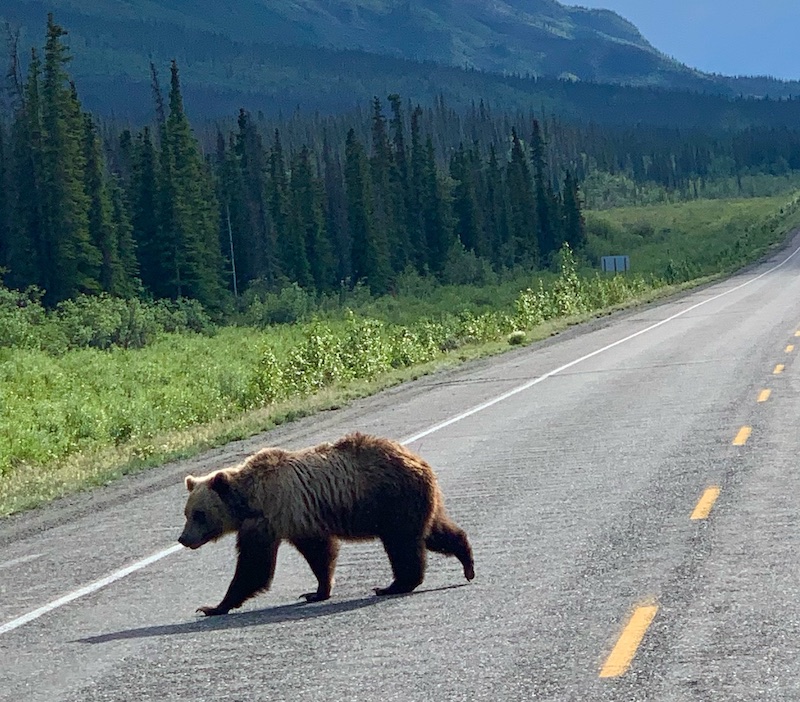 Featured Presentation
Sasquatch: Legend Meets Science presented by Dr. Jeff Meldrum, Professor of Anatomy & Anthropology at Idaho State University (Saturday at 3 p.m.). More info here.
Other presentation topics include wildlife watching, recreating safely in bear country, local edible plants, area trails, bikepacking, and more.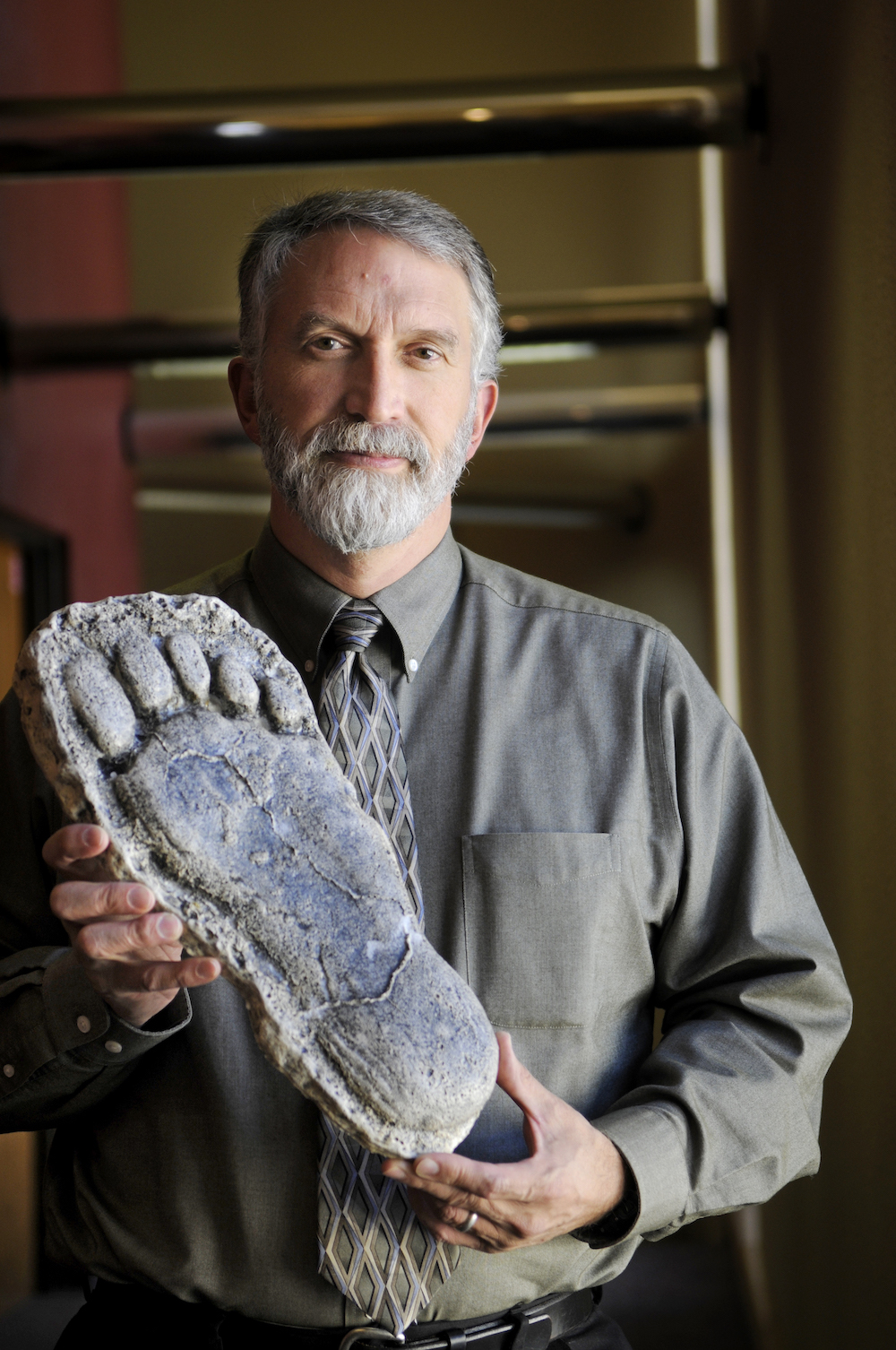 Kids Activities
Kids and families have plenty to keep active and entertained at the Expo. From indoor bike riding and marshmallow roasting to arts and crafts, a live bugs and snakes presentation, games, and our Kids Adventure Passport activity. Kids 12 and under are free with a parent. Click here for the activity schedule.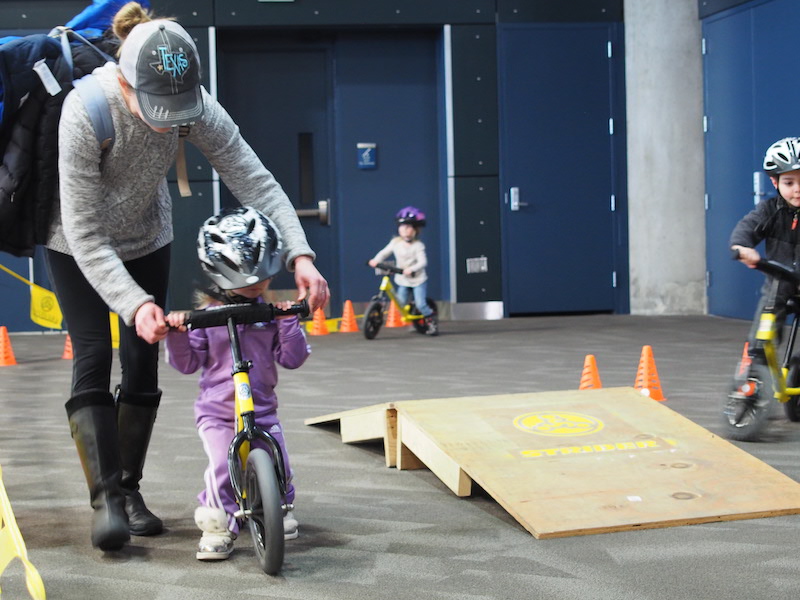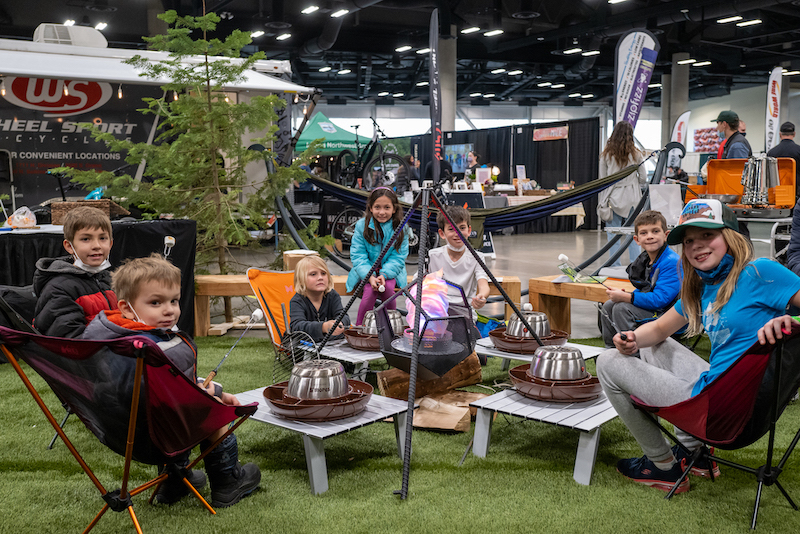 THANK YOU TO OUR 2023 SPONSORS!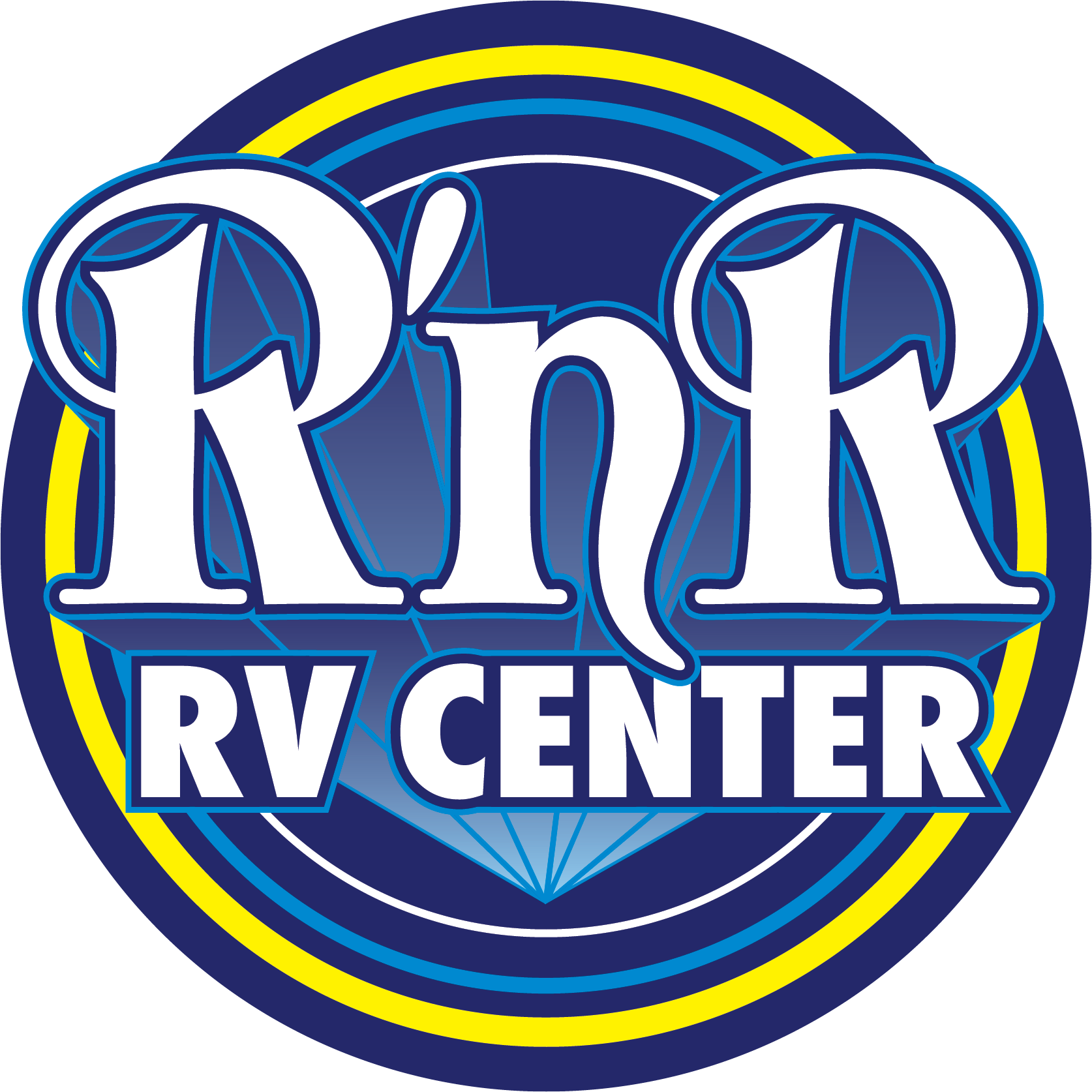 2023 Exhibitors
Apex Cannagear
BeBear Aware
Breakwater Expeditions
Bureau of Land Management
Chafe 150
Carefree Boat Club of North Idaho
Chewelah Valley Land Trust
Colville National Forest
Cranbrook Tourism
Dishman Hills Conservancy
Evergreen East
Ferry County Rail Trail
Freedom Boat Club of North Idaho
Grant County Tourism Commission
Huizapol Socks
Idaho Trails Association
Inland NW Bluegrass Music Association
Lake Roosevelt National Recreation Area
Leaf Filter
Leaf Guard
Life Flight Network
Mica Moon Zip Tours
Negative Split
Northwest Home & Safety Network
Northwest Orthopaedic Specialists
Northwest Whitewater Association
Out There Outdoors magazine
Pend Oreille River Tourism Alliance
Pioneer School
Residential Home Solutions
Route of the Hiawatha/Lookout Pass
Solid Fire Pits
Spokane BMX
Spokatopia Outdoor Adventure Festival
Spokane Parks & Recreation
Stonerose Fossil Center
The Lands Council
Timberline Adventures
Tri-County Economic Development
Visit Eastern Oregon
Wallowa County Chamber of Commerce
Washington Air National Guard
Washington State Parks
West Plains Sky Diving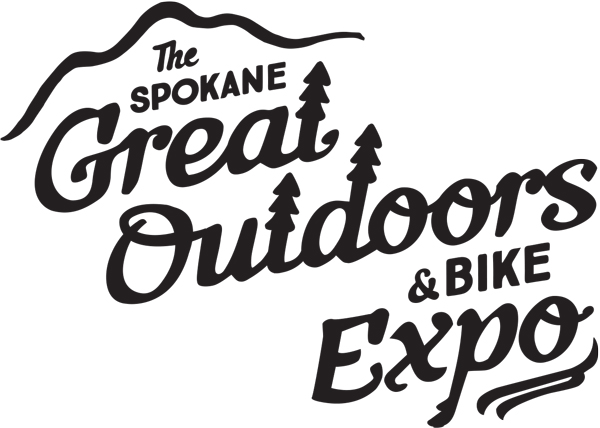 Plan Your Summer Adventures!
TRAVEL   BIKES   OUTDOOR CLUBS   GEAR    KIDS' ACTIVITIES     ADVENTURES & MORE!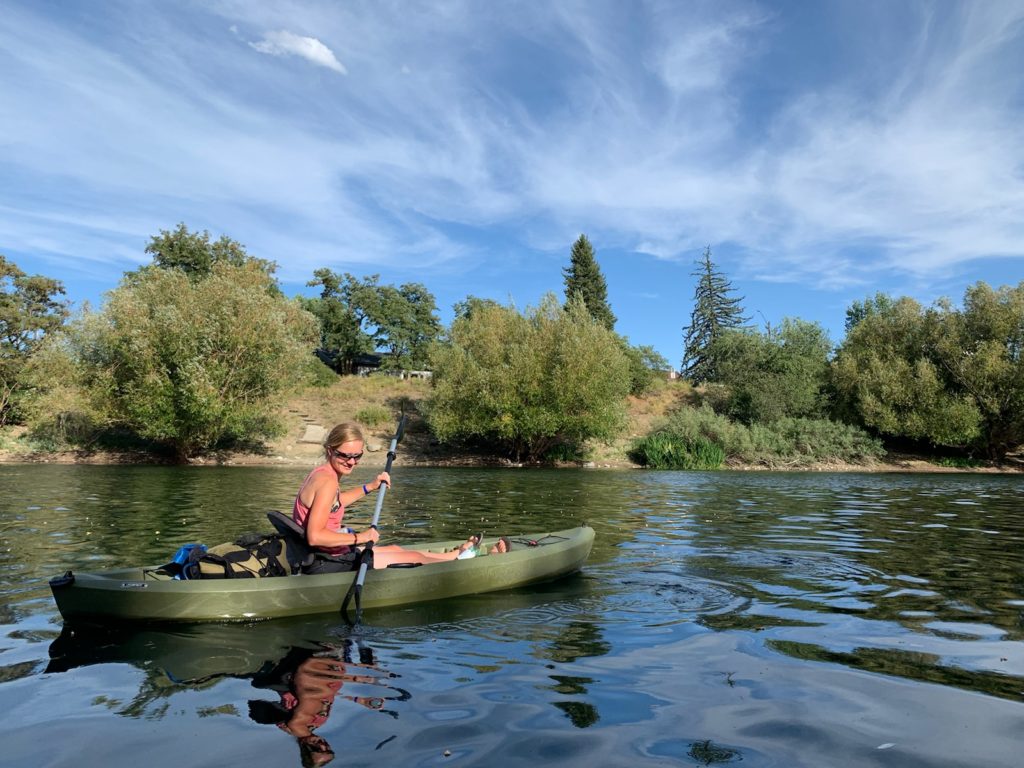 Learn a NEW Skill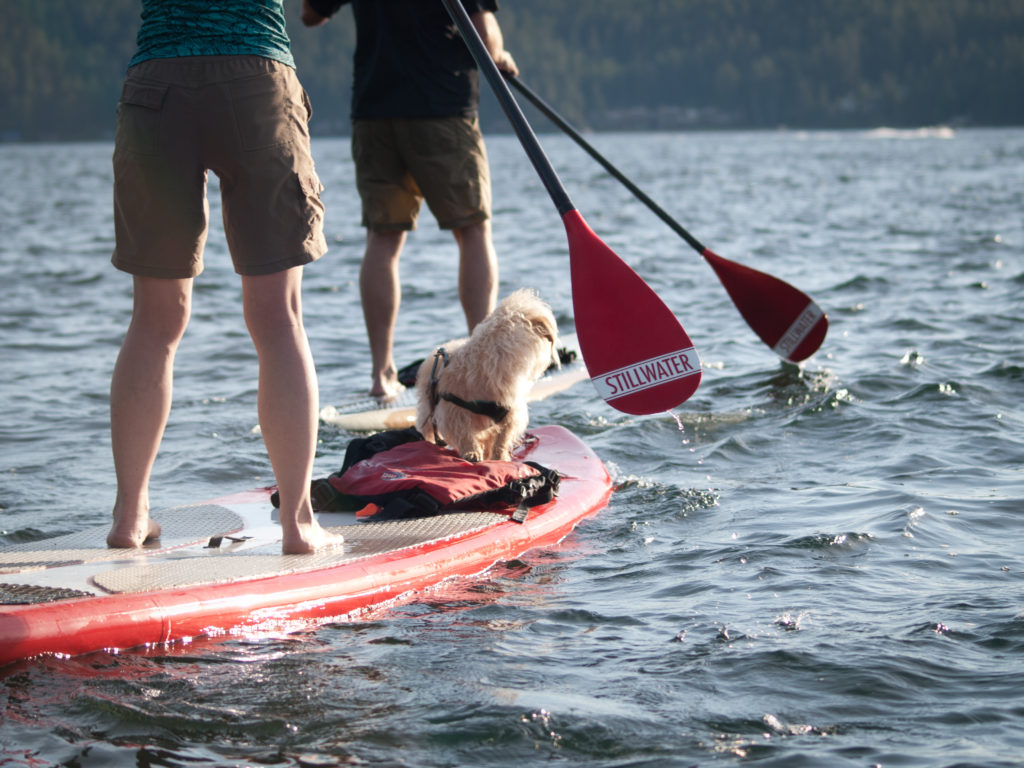 It's a new year, and a great time to learn a new adventure. Visit the experts at the Spokane Great Outdoors Expo to learn more about paddleboarding, biking, hiking, camping, volunteering and more!
Get Your Kids Moving!
The Expo has activities to keep your kids busy all weekend long. Kids specific exhibitors will be on hand all weekend to not only engage your kids, but keep them moving all summer long.