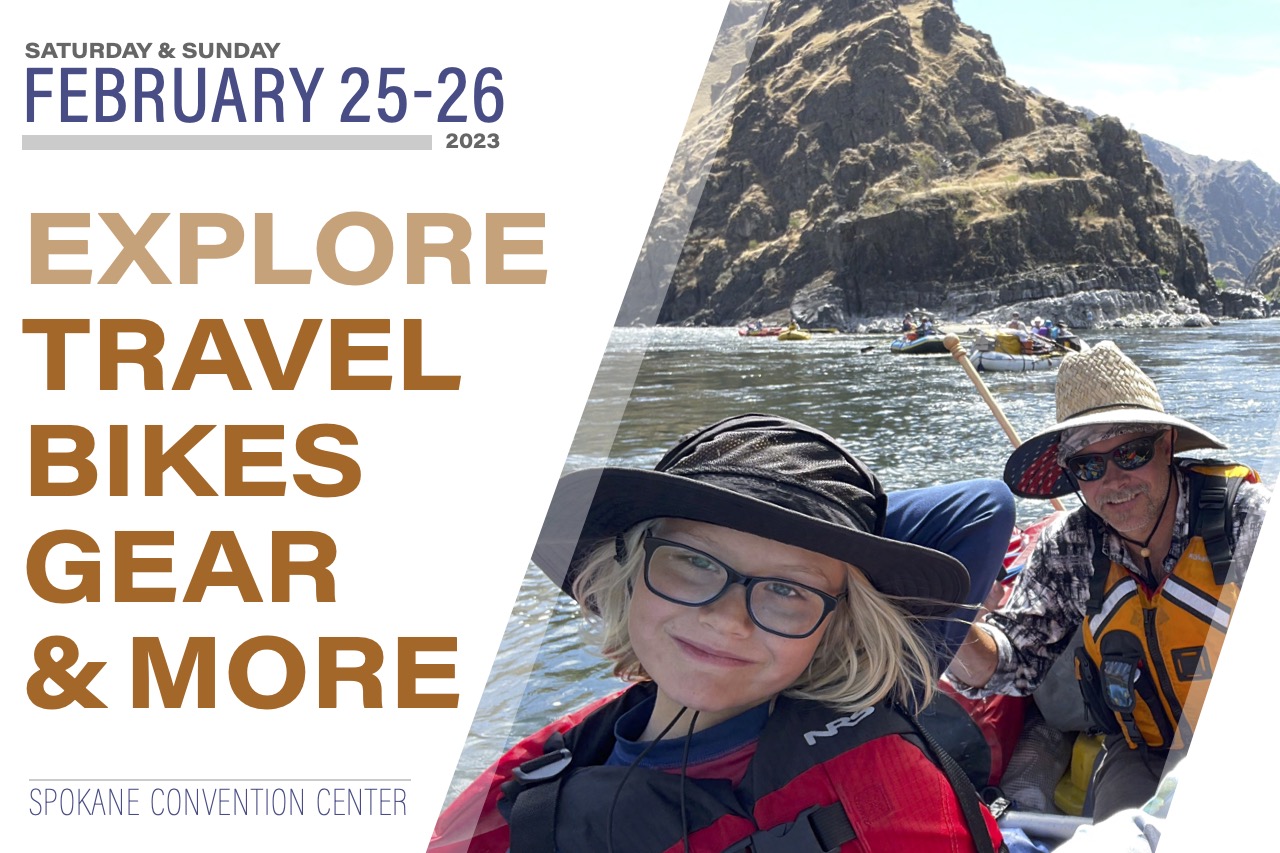 Save the date for the Spokane Great Outdoors & Bike Expo February 25-26 2023!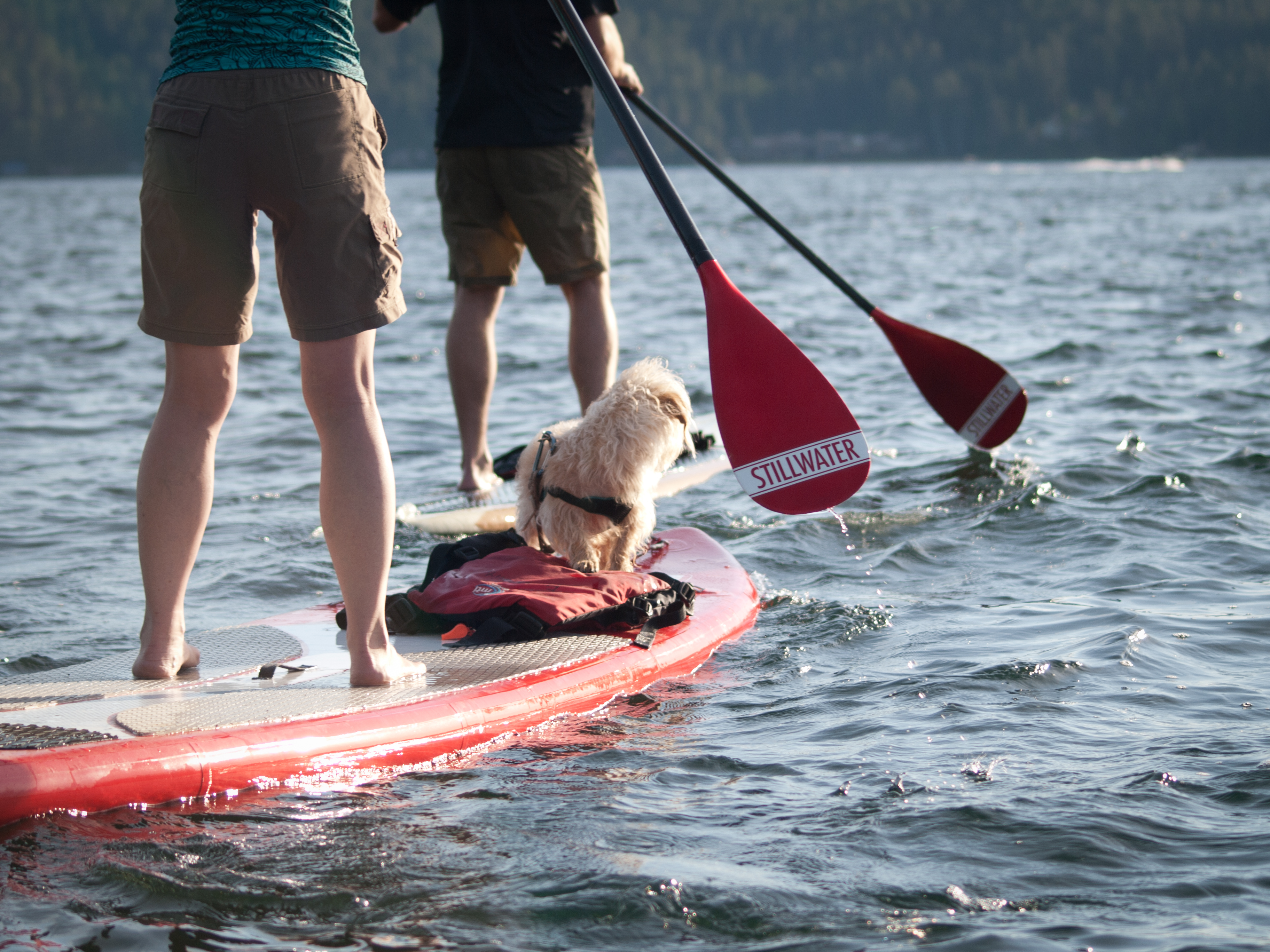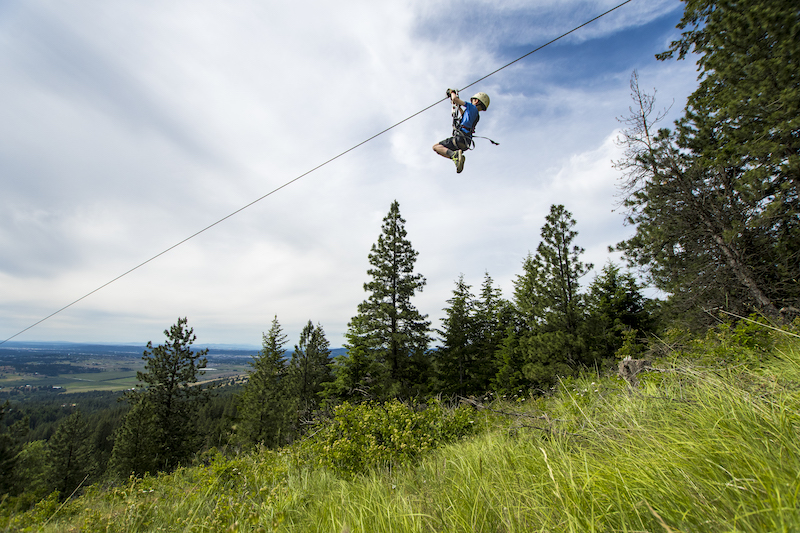 Welcome to the Spokane Great Outdoors & Bike Expo 2023!
Kick off the spring and summer adventure, hiking, biking, paddling, and traveling season at the Spokane Great Outdoors & Bike Expo!
Check out our new Bike & Boat Swap; gear and adventure giveaways; kid-friendly activities; and over 50 biking, outdoor gear, adventure travel, and tourist destination exhibitors. Come see the latest bikes, shop for gear, plan summer trips, book a zipline tour, enter to win outdoor gear prizes and trips, and more!
Join us at the Spokane Convention Center, Saturday (9-5) and Sunday (10-4), February 25-26, 2023. This show is in partnership with the Spokane Golf Show, so an Expo ticket will allow you to access both shows.
Find Your Next Bike!
Bikes have been in short supply these past few years, so come check out the latest mountain, road, gravel, electric-assist, and fat bikes from local shops and make sure you get what you want early this year. This could be the weekend to find your next new or used bike from seven Inland NW bike shops! Check out our bikes page to see what bikes will be for sale, demo, or pre-order.
Bike & Boat Swap
Shop a selection of quality used bikes, kayaks, and paddleboards. Bikes for sale will include gently-used mountain, gravel, and road bikes. For boats, we will have inflatable paddleboards, hardshell recreational and whitewater kayaks, and inflatable kayaks. Check out our Bike & Boat Swap page for all the details on how to sell your bike or boat at the Great Outdoors & Bike Expo Bike & Boat Swap!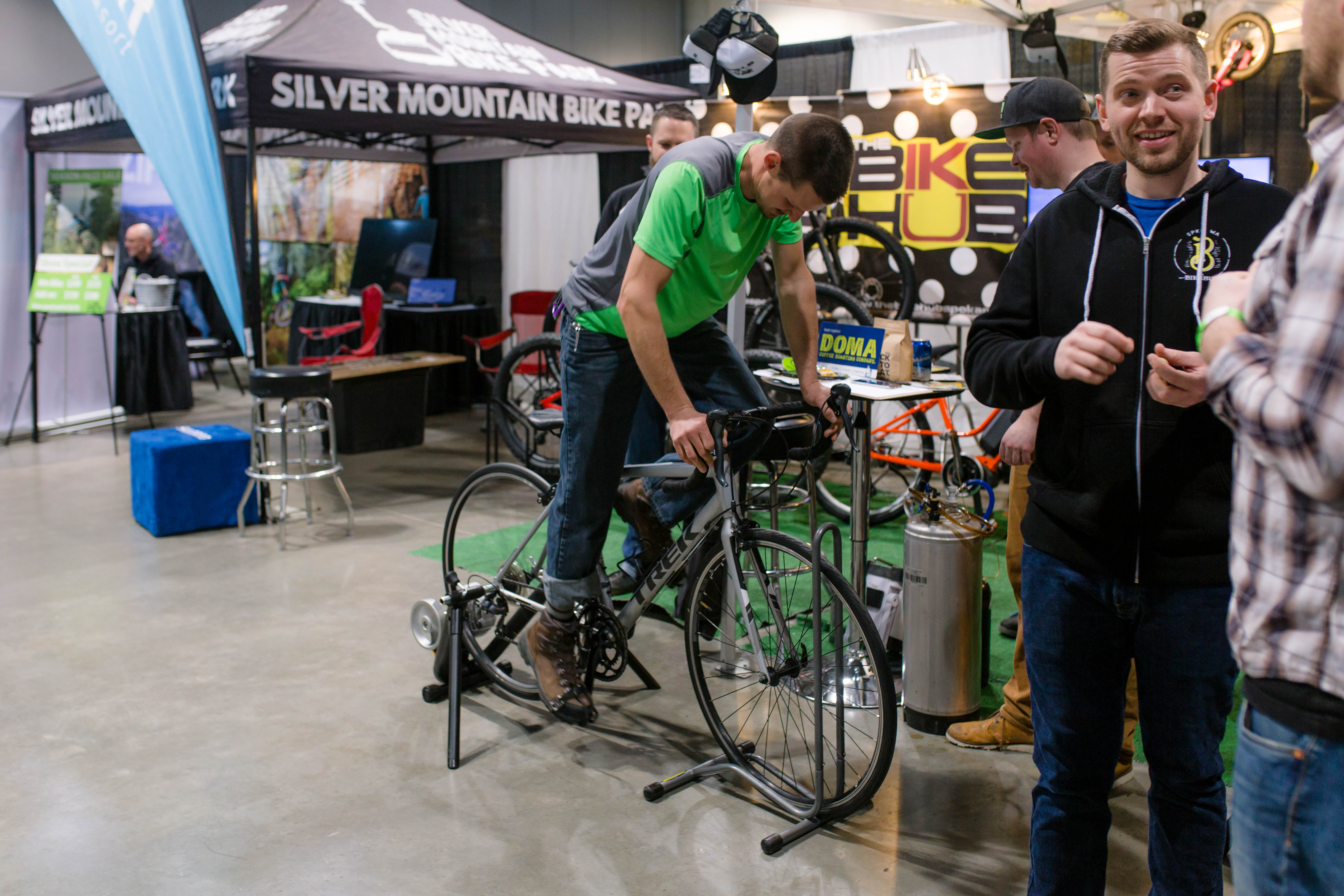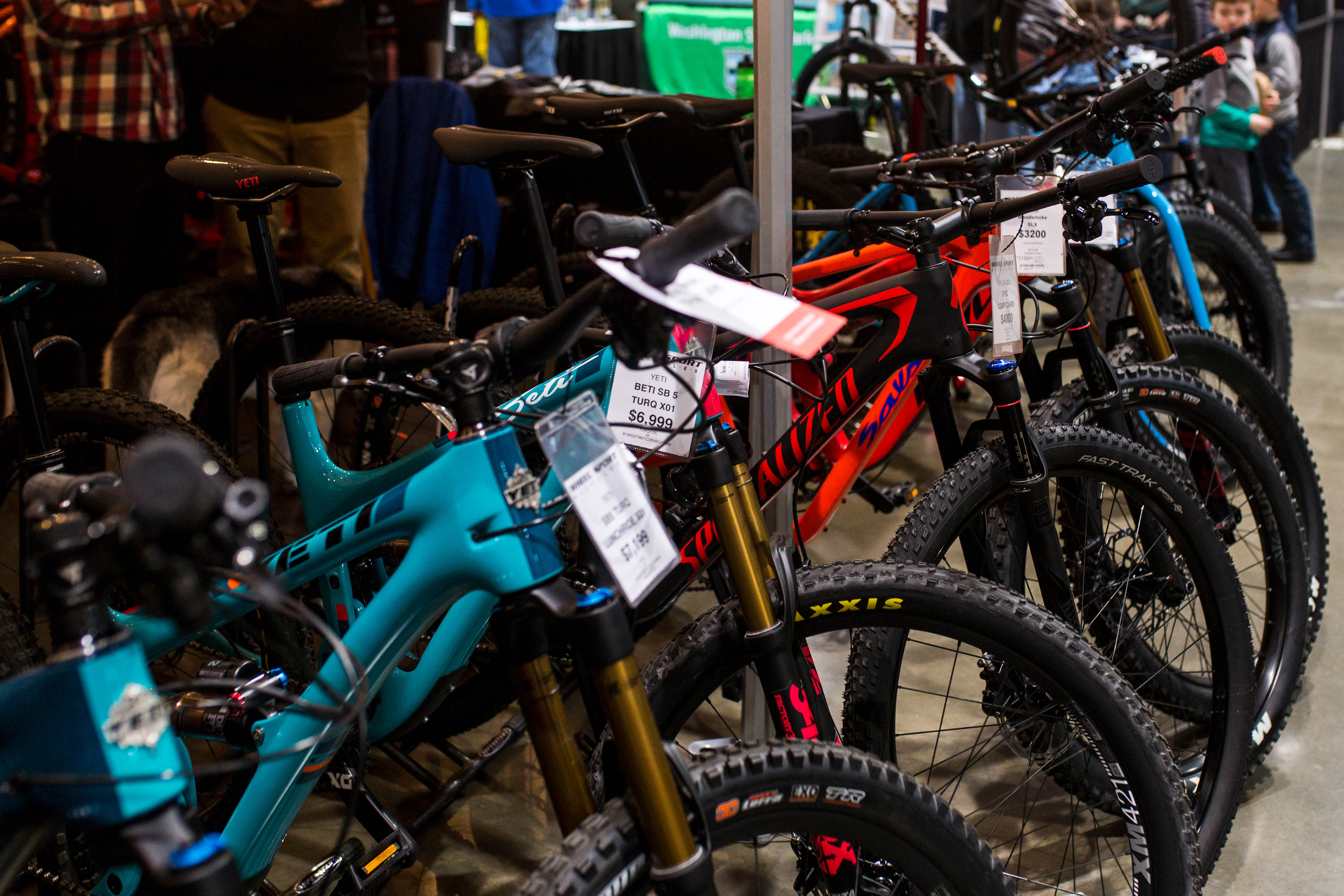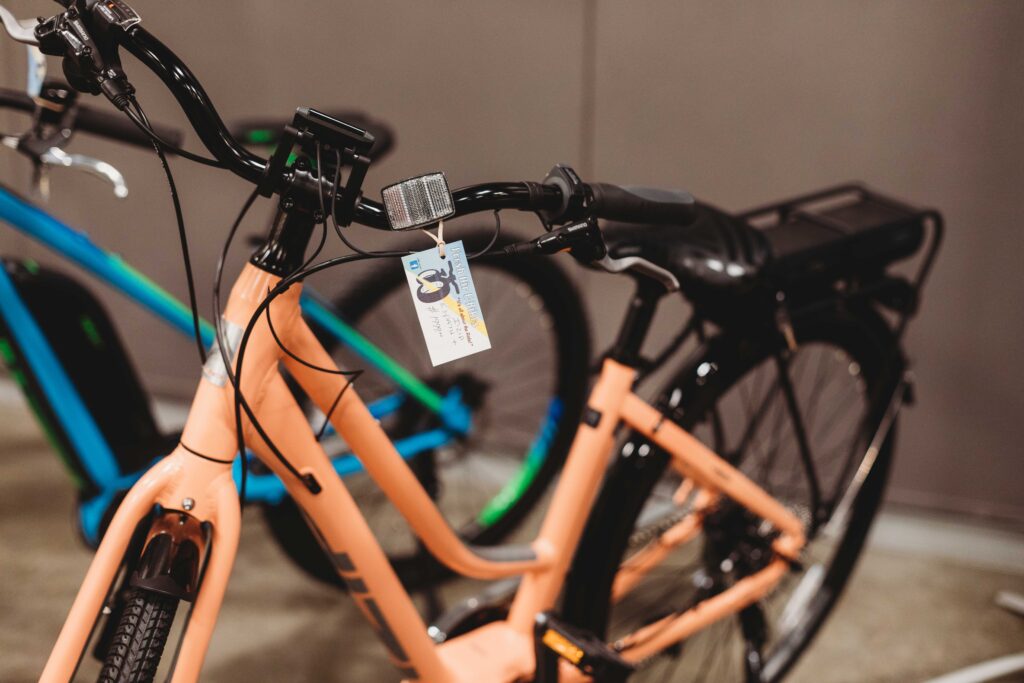 Outdoorsy Activities
Don't let the indoor setting fool you. Check out these fun, entertaining, and engaging activities happening all weekend long. Details and full schedule for 2023 coming soon!
Kids Adventure Passport: Kids 12 and under can participate in our Adventure Passport all weekend long. The passport will help kids explore games and age-appropriate activities throughout the event. By collecting passport stamps from different activities, kids take home prizes!
Try electric assist and other bikes: Take the latest e-bikes and other bikes for an indoor spin. Check out all of the new bikes that will on be on display, for sale, or demo at the Expo.
Listen to Live Acoustic Campfire Music: Come check out some camping gear, enter to win our hourly gear & adventure giveaways, and listen to some live campfire tunes.
Bear Safety Presentation: Learn about bear avoidance, proper use of bear spray, how to deploy bear spray at a highly agitated charging bear, black bear and grizzly bear identification, how to enjoy bears in the wild, and more. 
Bikepacking Gear Demonstration and Q&A: Learn about bikepacking (backpacking with your bike), including bikepacking with kids, and the gear it takes to get out there.
Games: Play cornhole, stone stacking, disc golf, and other outdoor-themed games for all ages. 
Archery: Shoot nerf bows and learn about archery.
Kids' Bike Demos: Kids ages 2-5 can try Strider balance bikes on a fun course with ramps. Kids ready for pedaling can try out BMX bikes and Prevelo kids mountain bikes.
Marshmallow Roasting: Roast a marshmallow on a stick in the Expo Campground.
Outdoor Gear Testing: Check out tents, camp chairs, hammocks, and other camping gear around a faux campfire at the Expo Campground.
Kids' Arts & Crafts: Kids and parents can create their own art to take home.
Gear & Outdoor Adventure Giveaways: Enter hourly drawings in the Expo Campground to win outdoor and biking gear and outdoor adventures including guided fly fishing trips on the Spokane River, ski resort lift tickets, and more!
Bear & Wildlife Display: Learn about bear safety and conservation from the wildlife experts at the Be Bear Aware Campaign!
Enjoy an Adult Beverage: Order a beverage and check out the exhibitors and activities at the Great Outdoors & Bike Expo and the Spokane Golf Show!
Unicycle Demonstrations: Watch a pro unicycle rider navigate obstacles on one wheel. Learn how this local climber and cyclist became a pro unicycle rider.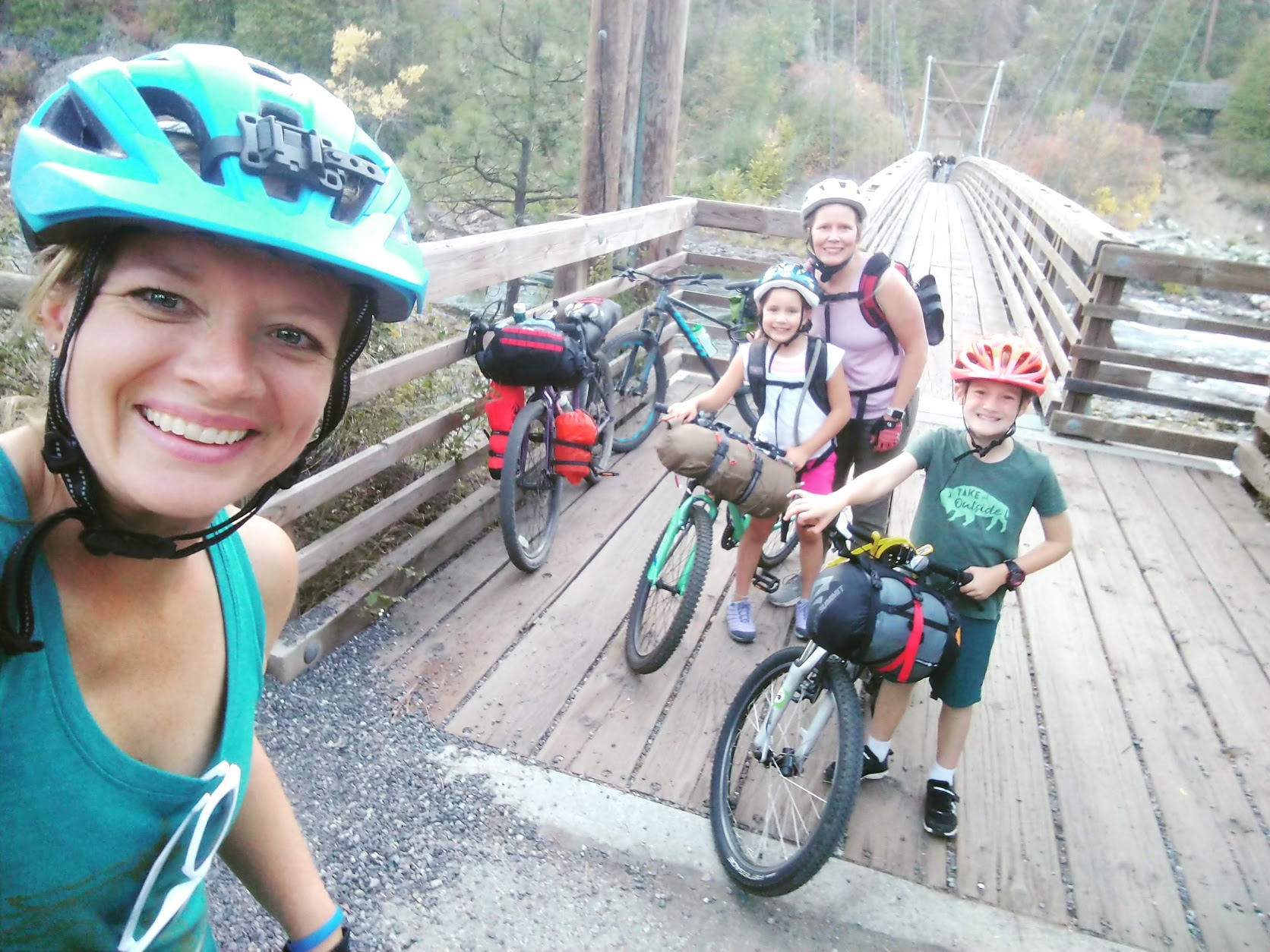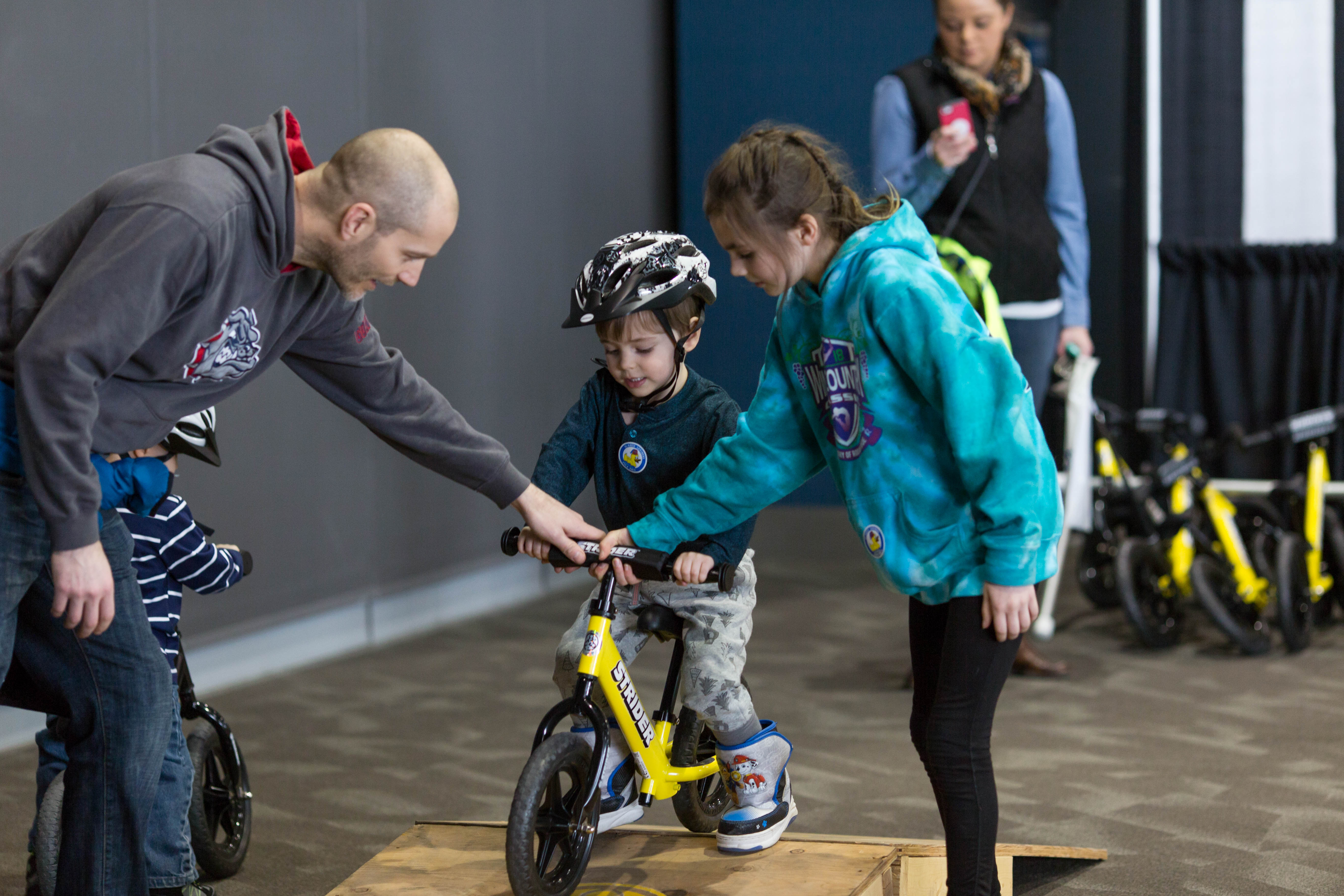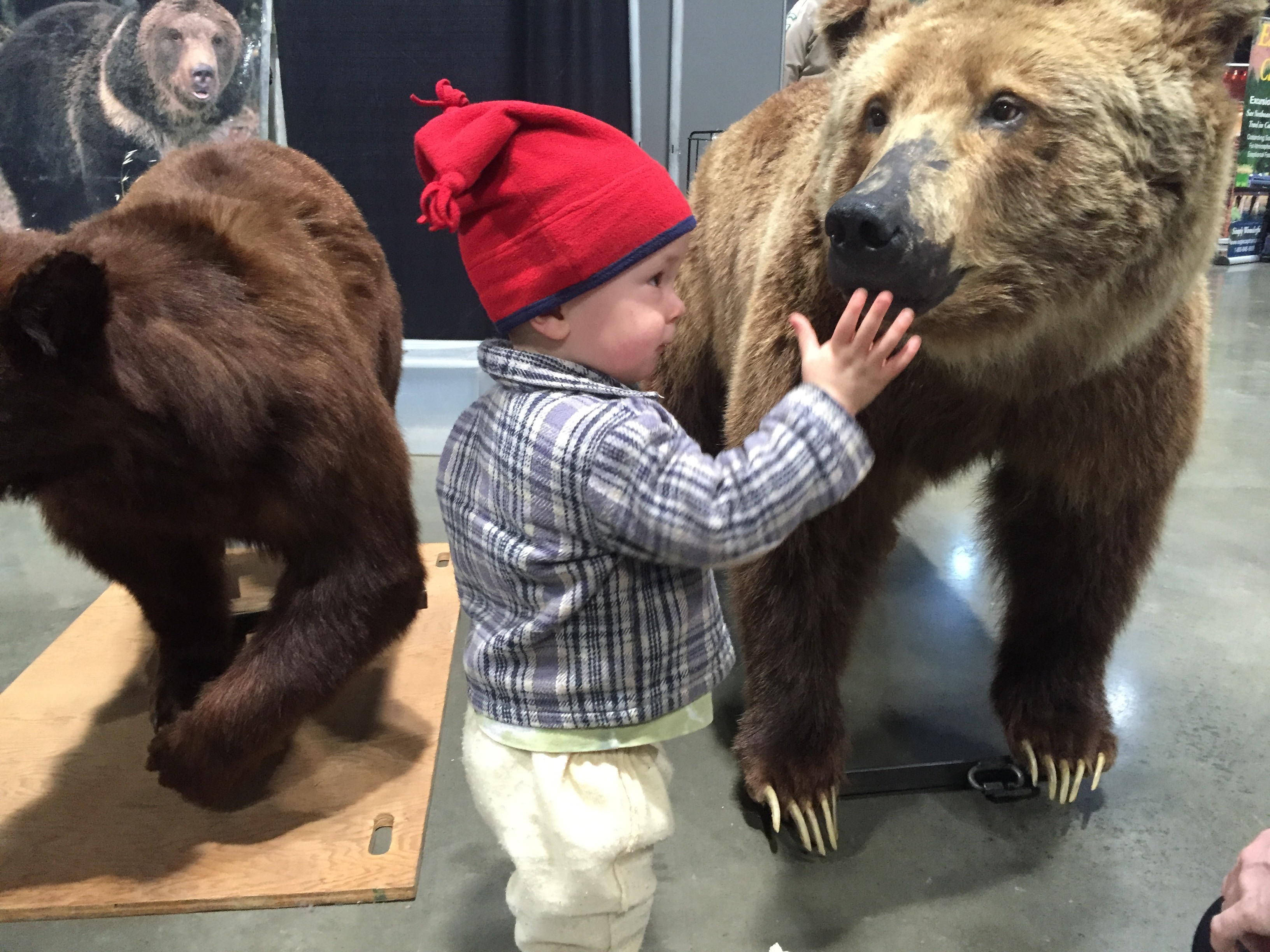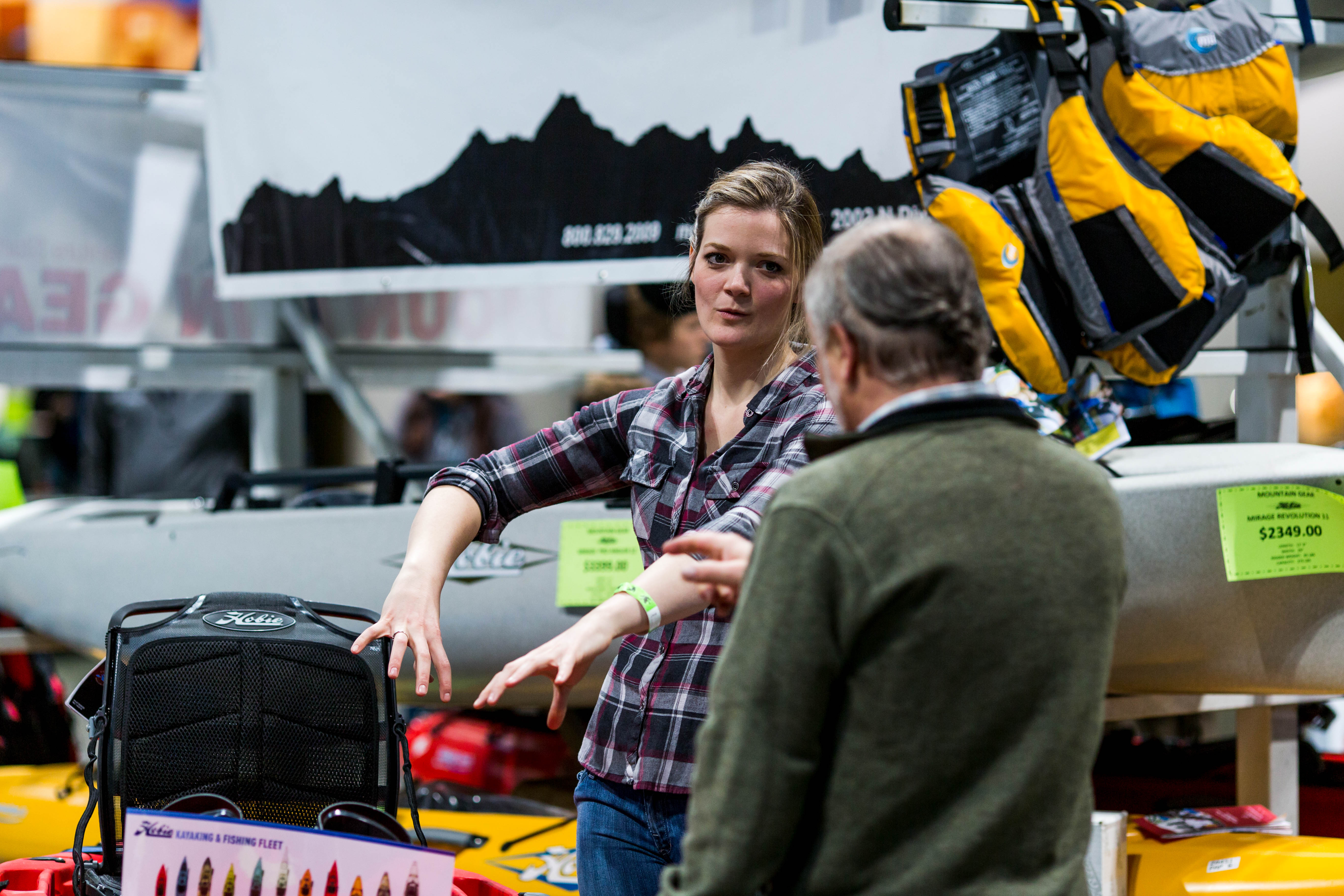 Explore
See, discover, and shop your way through the Spokane Great Outdoors & Bike Expo exhibitor hall featuring new and used bikes; travel destinations; outdoor recreation gear and clothing; kayaks, canoes and stand up paddleboards; mountain resorts & bike parks; outdoor clubs and organizations; adventure guides; fitness trainers; and other local businesses.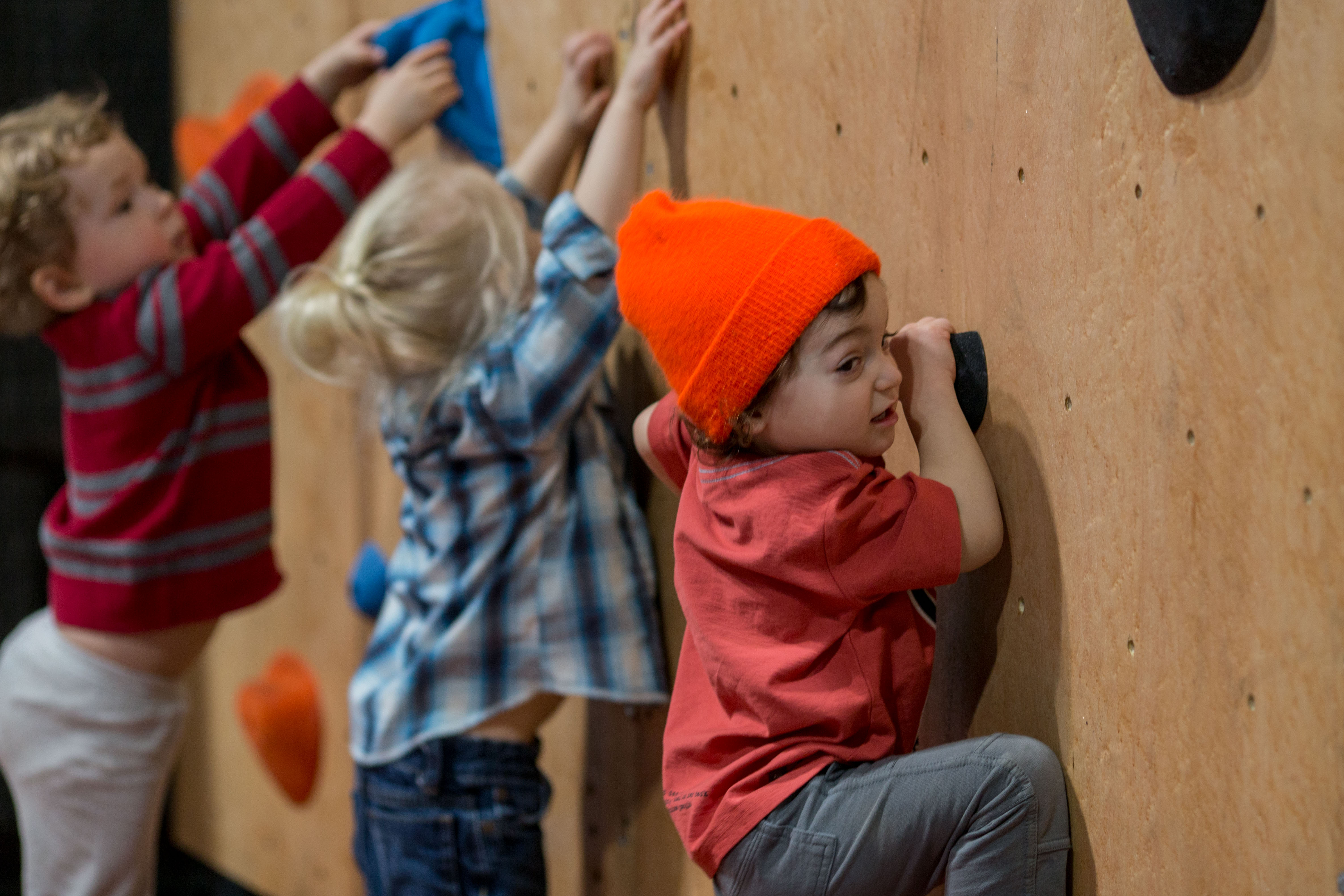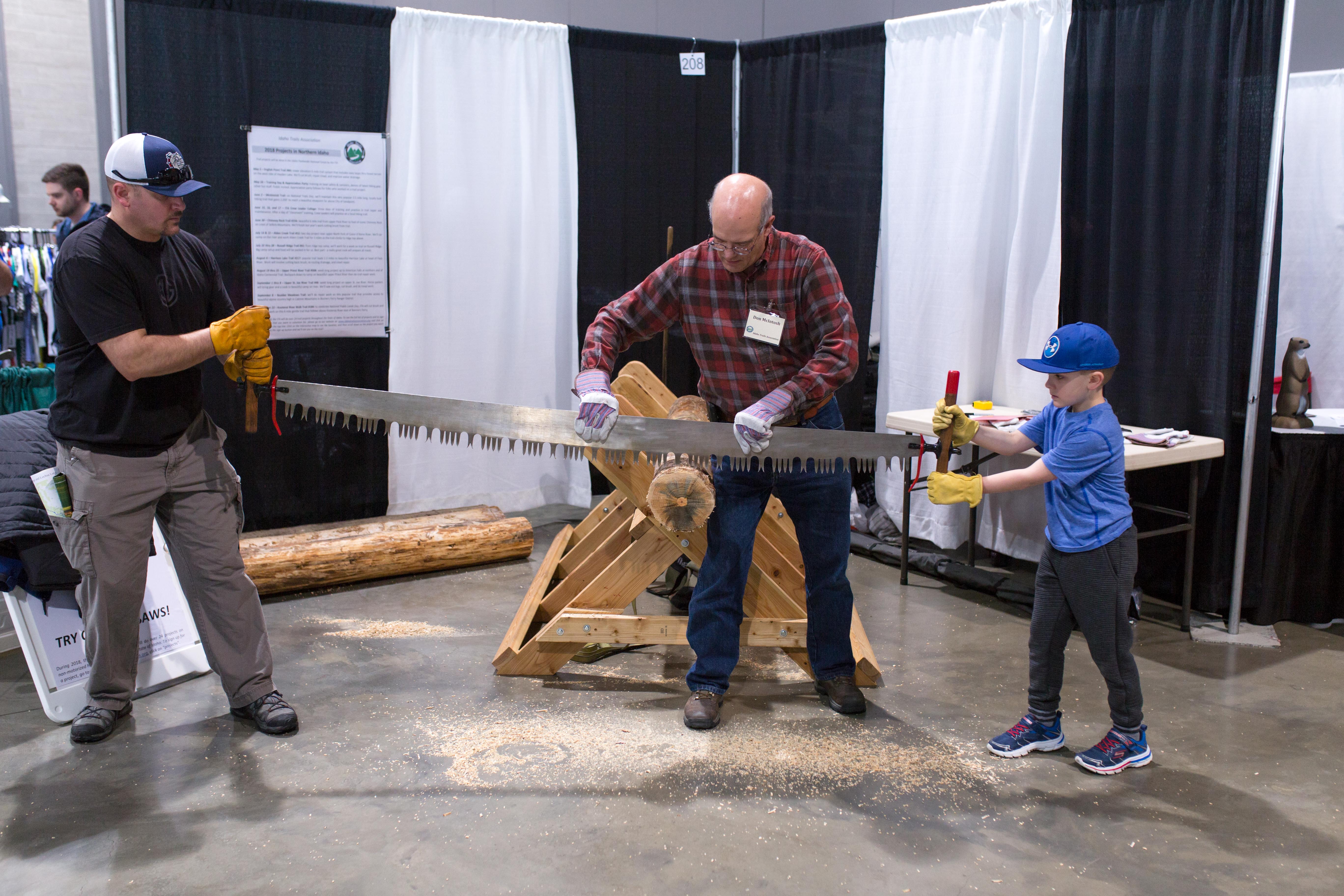 Learn
Learn about local trails, public lands, and wildlife and recreation issues from the experts at outdoor club and organization booths and check out the latest camping gear in the Expo Campground.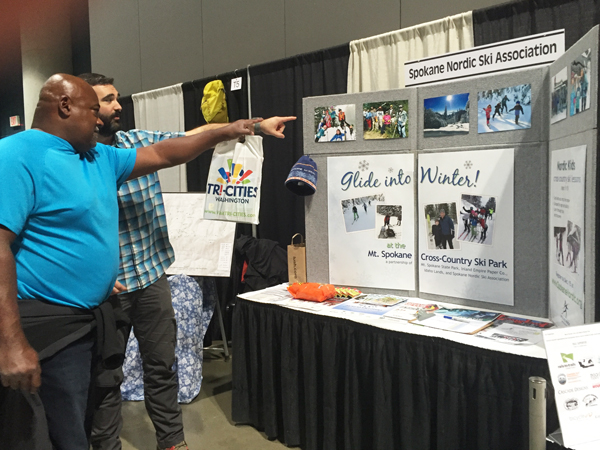 2022 Exhibitors & Sponsors
Appex Cannagear
BeBear Aware
Chafe 150
CORE Regenerate
Evergreen East
Fly Fish Spokane
Fun Unlimited
Grant County Tourism Commission
Inland NW Land Conservancy
Kate's Real Food
Layne Stoops State Farm Insurance
Leaf Filter
Lilac Century Bike Ride
Mica Moon Zip Tours
Mojo Cyclery
Mountain View Cyclery
Negative Split
North Division Bike Shop
Northwest Orthopaedic Specialists
Out There Outdoors magazine
Rambleraven Gear Trader
REI Spokane
Renewal by Anderson
Route of the Hiawatha/Lookout Pass
Shen Yun Performing Arts
Shred Sports
Silver Mountain Bike Park
Silver Streak Zipline Tours
Solid Fire Pits
Spokane BMX
Spokatopia Outdoor Adventure Festival
Spokane Parks & Recreation
Spokane to Sandpoint Relay
The Bike Hub
Timberline Adventures
Tri County Economic Development
United States Youth Disc Golf Association
Vandoit
VeloFix Spokane
Washington Air National Guard
Washington State Parks
West Plains Sky Diving
Wheel Sport Bicycles
Zip Wax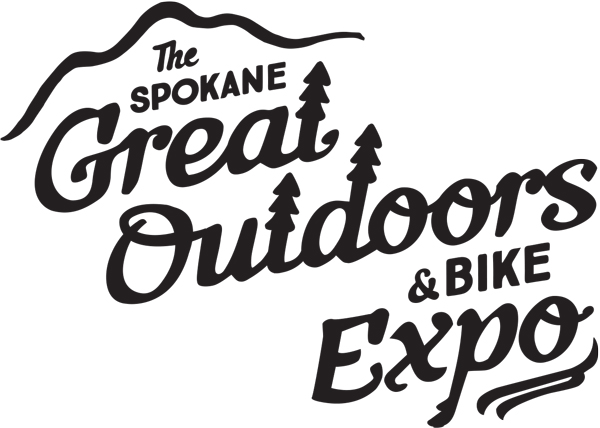 Plan Your Summer Adventures!
TRAVEL   BIKES   OUTDOOR CLUBS   GEAR    KIDS' ACTIVITIES     ADVENTURES & MORE!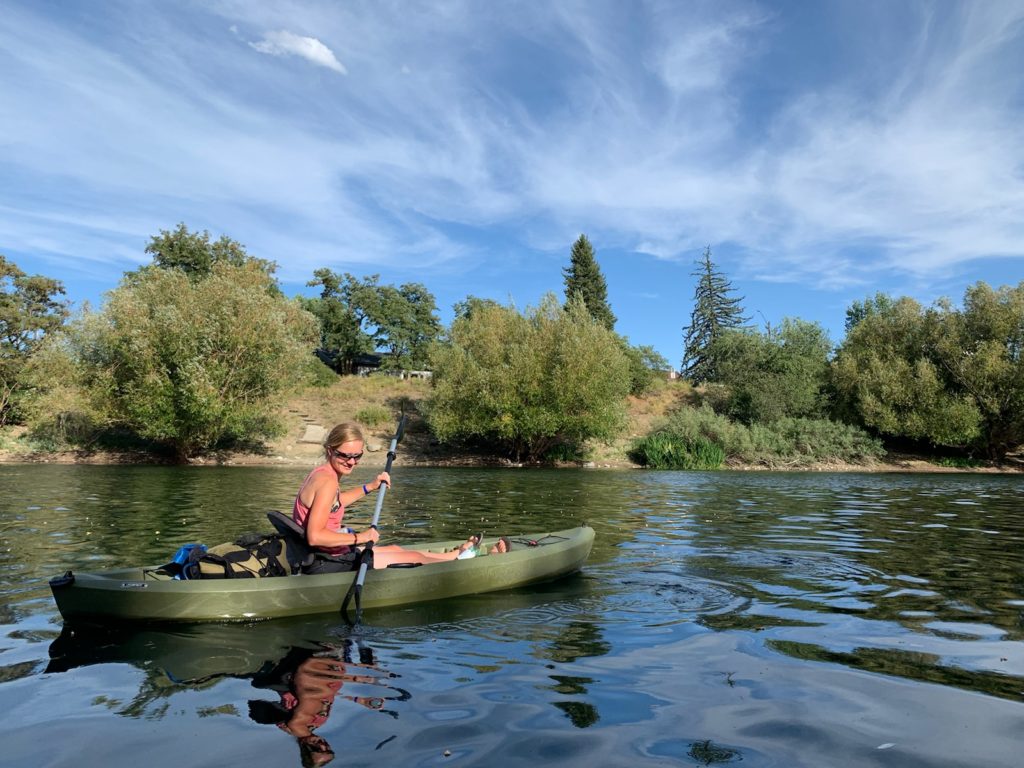 Learn a NEW Skill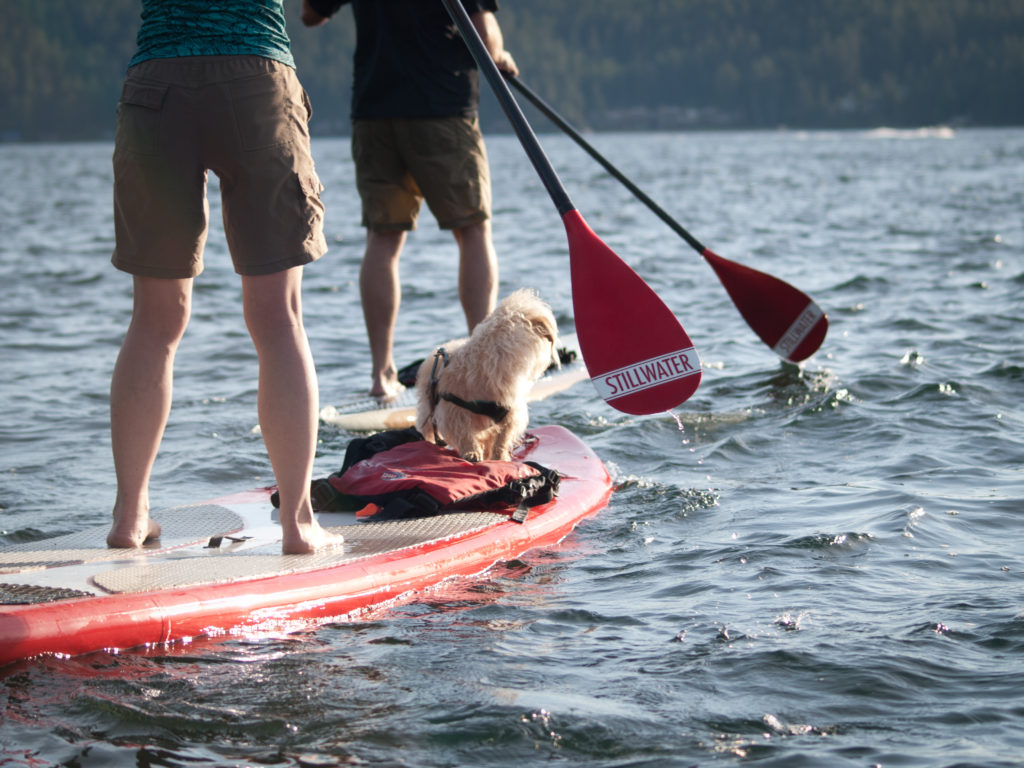 It's a new year, and a great time to learn a new adventure. Visit the experts at the Spokane Great Outdoors Expo to learn more about paddleboarding, biking, hiking, camping, volunteering and more!
Get Your Kids Moving!
The Expo has activities to keep your kids busy all weekend long. Kids specific exhibitors will be on hand all weekend to not only engage your kids, but keep them moving all summer long.