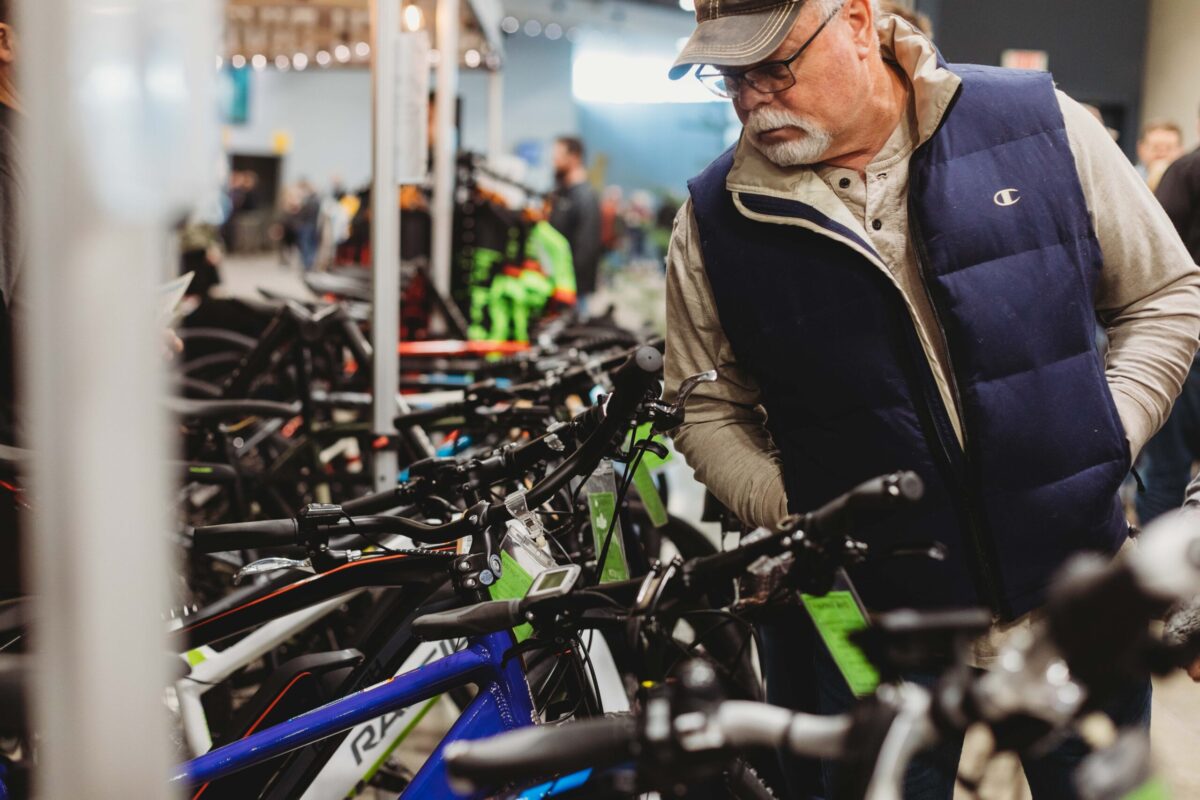 Find Your Next New Bike!
The Spokane Great Outdoors & Bike Expo Feb. 19-20 is your one-stop to check out the latest available bikes from 6 Inland NW bike shops. Ask questions from the experts, plan your purchase, take select bikes for an indoor test ride, or take home your perfect bike. We will be updating this list of bikes that will be on display, for demo, or for sale at the Expo in the coming weeks so keep checking back.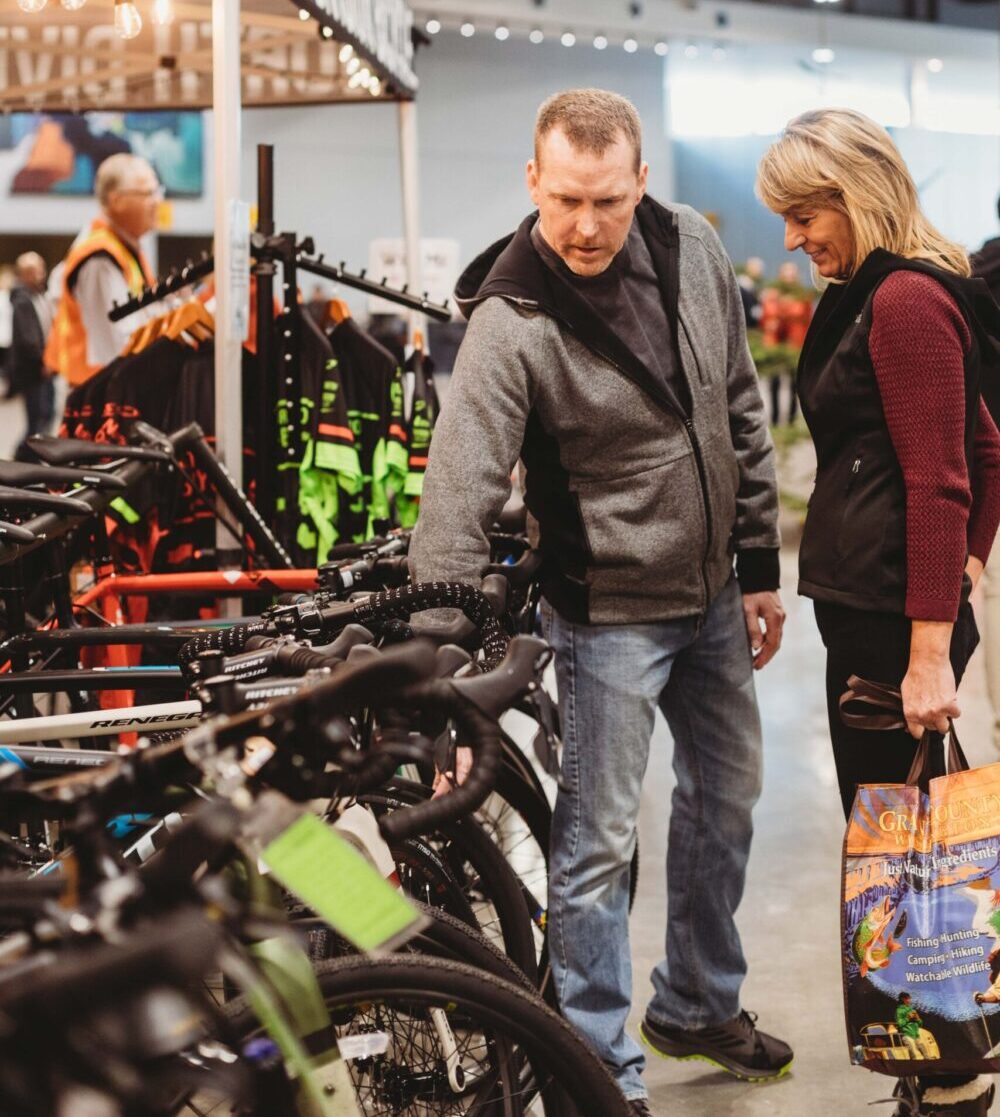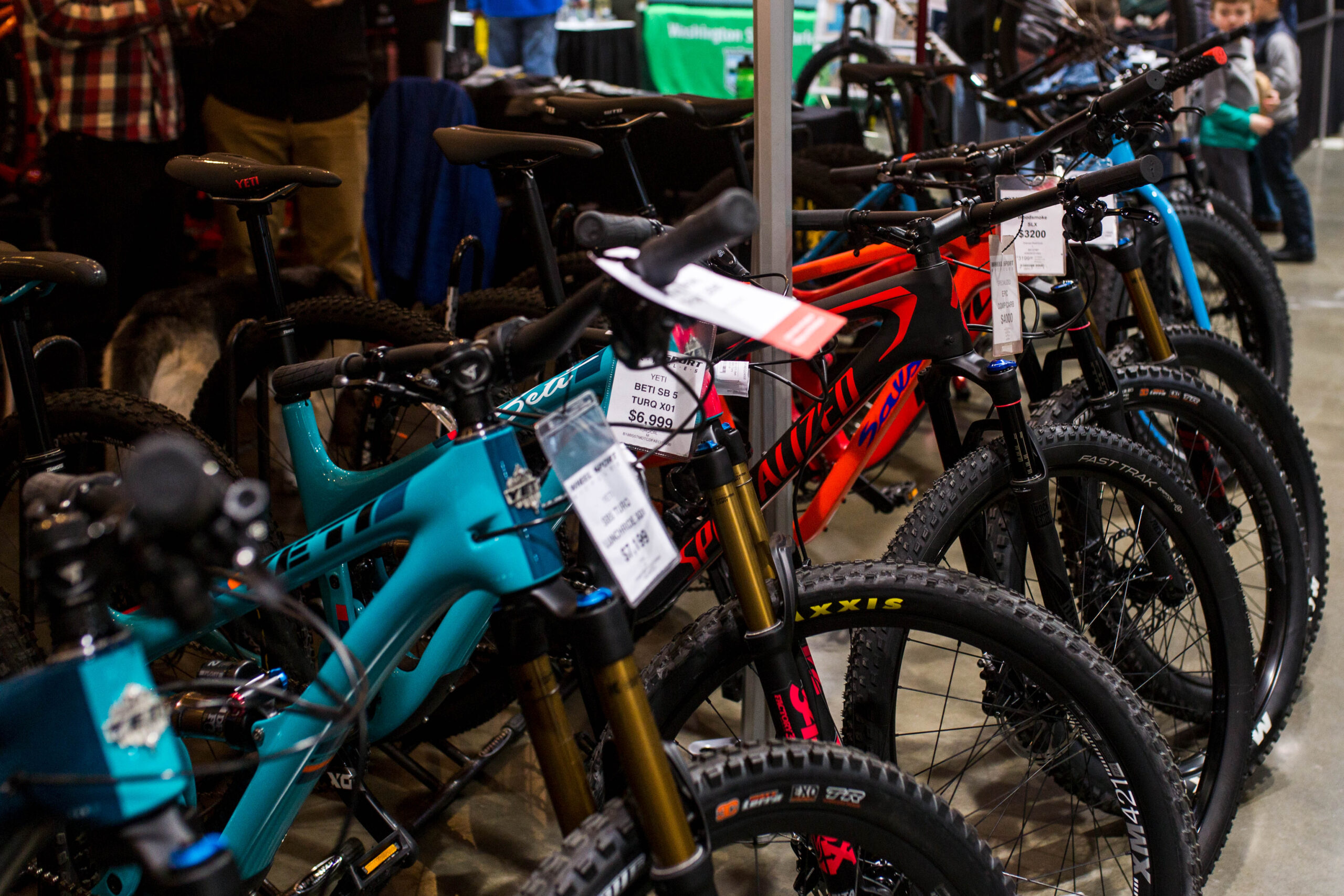 The Bike Hub will have these e-bikes from Giant, Liv, and Momentum on hand.
Shred Sports will have these bikes from Pivot, Evil, and Kona at the Expo with many of them available for a test ride on the indoor demo area.
Mojo will have a few bikes for display and indoor test riding, as well as a few frames on hand and more back home for sale at their shop in Spokane Valley!
FULL BIKES
List of the 30+ used bikes Rambleraven will have on hand will be added to our Bike & Boat Swap page soon!